Geospatial Decision Support
Addressing Today's Challenges
Architecture, engineering, and transportation planners continue to address today's challenges of planning, modernizing, and maintaining transportation infrastructure. 
Modern & Integrated Geospatial Capabilities 
Modern geospatial platforms play a significant role as a decision support capability and provide a comprehensive solution in support of transportation design, planning, inspections, and asset management.
Visualize & Management Assets
GISonLine specializes in supporting organizations with the visualization and management of transportation assets using modern geospatial technologies that can be integrated with existing business systems. Local government and organizations can maximize the value of their geospatial investments and achieve a more collaborative, integrated, and scalable approach to the planning and management processes.  
Learn More
Discover through the case studies, services and products how GISonLine has supported clients within the transportation sector.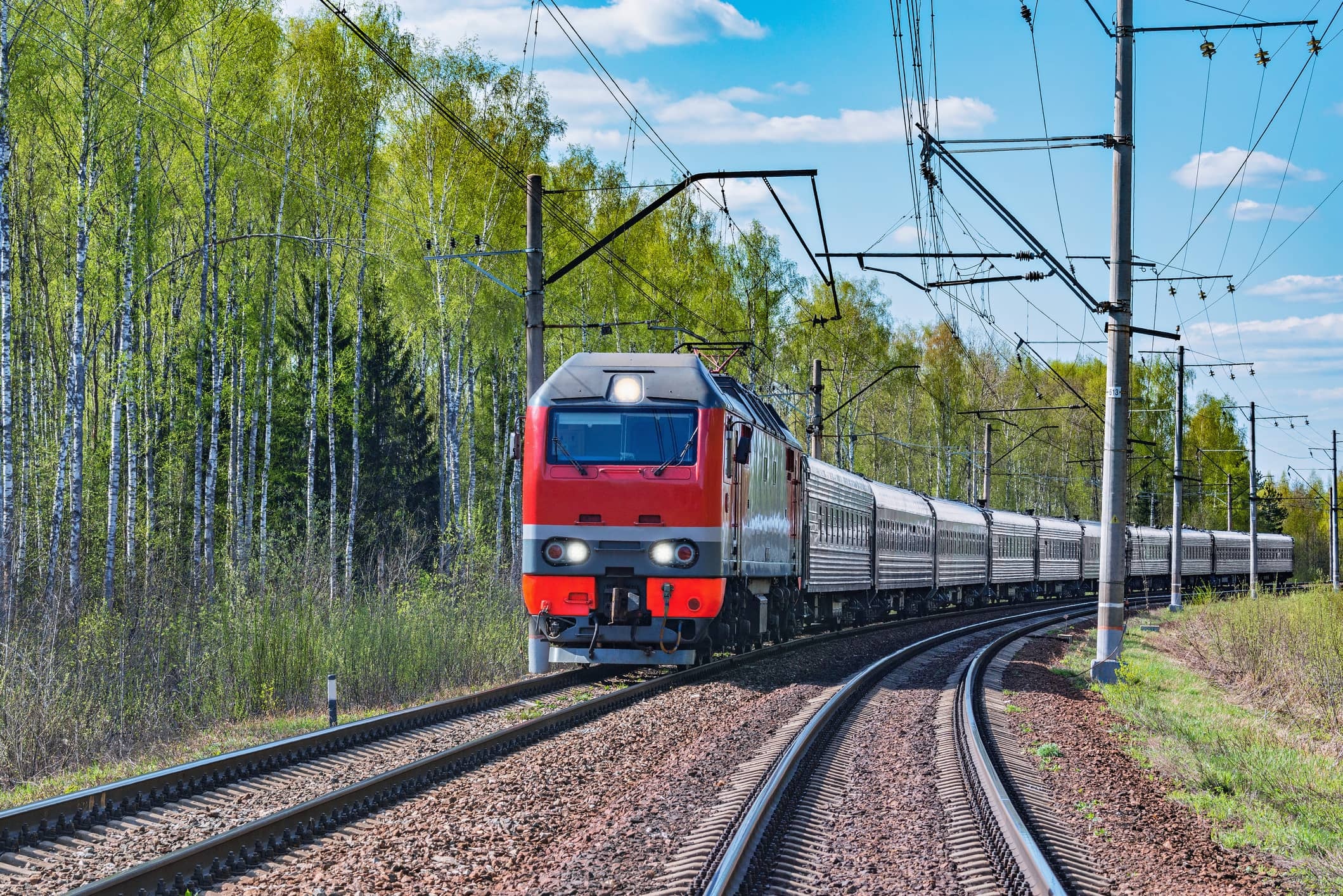 Transportation
Client Success
Our Services
GIS Implementation & Integration
Our Products
Contact us
Looking for Location Intelligence?