Automating Utilities Feature Recognition Using Artificial Intelligence
Overview
GISonLine, in partnership with the Wrocław University of Technology, are working towards developing AI algorithms and methodologies used for processing, analyzing, and identifying electrical utility traction lines from imagery collected using UAV and aircraft platforms. 
The Impact
The AI based image recognition techniques can perform object detection and object recognition that significantly automates the process of using high resolutions imagery to perform utility asset inventory and issue (faults) management.
The Outcome
The initial benefits of the project are related to the optimization and automation of business processes used for feature identification of electrical traction lines derived from image sources. In addition, the AI image algorithms will be integrated into the GISonLine product (INSPECTonLine) to provide network inventory & asset management capabilities associated with inspecting and managing utility networks.
Phases of the project include:
Analysis of source data and materials (drone & aerial platform data)

Definition & characteristics of objects to be analyzed

Development of  traction line recognition algorithms
Improving & learning from the algorithms and feature identification
Analysis of the solution to apply towards maintaining overhead contact lines
Implementation of the algorithms into INSPECTonLine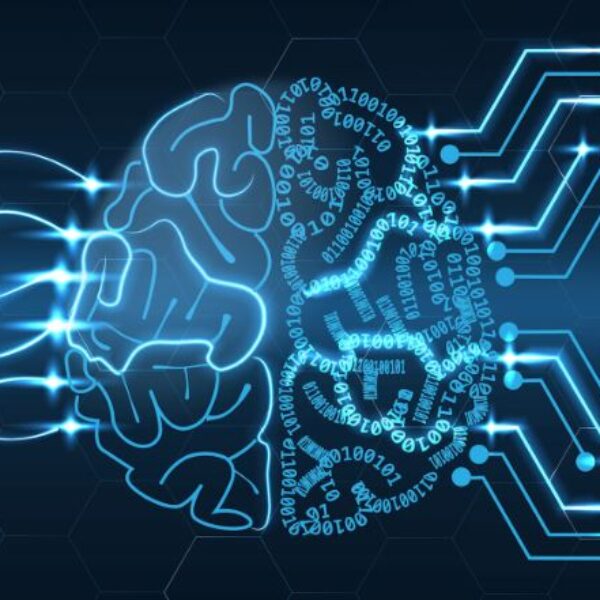 Client

Industry
Energy & Utilities
Survey & Inspection
Consumer Applications
Contact us
Looking for Location Intelligence?