Nice To Meet You
At GISonLine, we combine consulting and geospatial technologies to create outstanding experiences for our customers.

We are enthusiasts for using spatial technologies that provide solutions to help business and industry achieve their goals and overcome their challenges.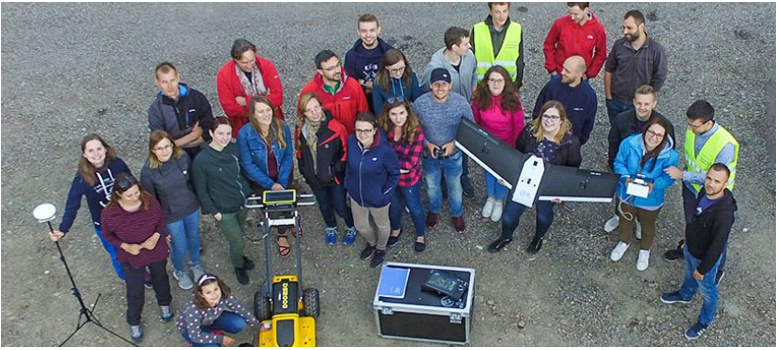 Industries we serve
We are
GISonLine
Our Mission
"Using location technology
to transform the way you do business"
Trusted Provider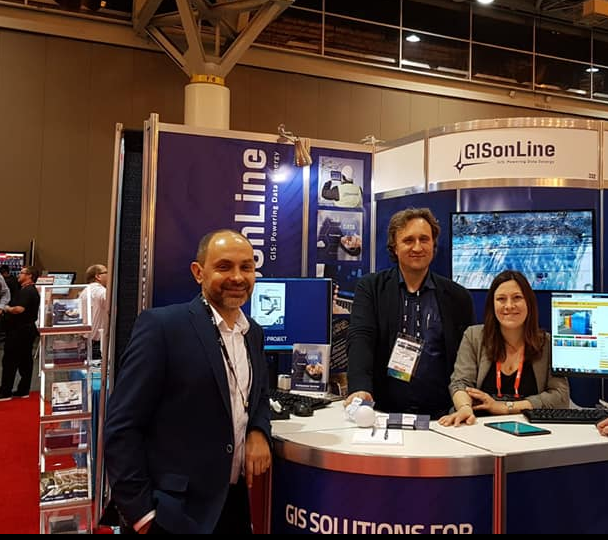 Founded in 2010
GISonLine was established in 2010 on the premise of becoming a trusted & respected outsourcing company providing professional geospatial consulting and location technology services to architectural and engineering companies.
Rapid Growth 
Within 4 years, GISonline expanded rapidly becoming an Esri Partner with a team of geospatial experts and application developers.  With our Team as a Service model we focused on providing geospatial specialists dedicated to support client projects and building value-added solutions.
International Projects
Today, GISonLine continues its focus on being a trusted partner and client-centered company delivering geospatial consulting, integration, and support services.  With a portfolio of international projects and a global network of partners, GISonLine strives to provide innovative geospatial solutions to transform business and industry.
GISonLine
Headquarter Office
Kraków, Poland
Global Experience
In 15 Countries
Our Expertise
GIS for Energy & Utilities, Survey & Inspection, Local Government
Our Story. Location Expertise
2022
GISonLine continues its focus on being a trusted partner and client-centered company offering our expertise of geospatial technology integration for our international clients and network of partnerships.

2014
GISonLine becomes an Esri Partner with a strong portfolio of Energy & Utilities projects and GIS systems integration.

2018
GISonLine establishes its "Team as a Service" offerings providing clients with dedicated geospatial specialists in support of application development and GIS integrations
2011
GISonline partners with a prime contractor to integrate Esri ArcGIS platform for the Thames Tideway Project in London, UK.
2016
GISonLine wins contracts with major Energy & Utility clients in Europe integrating GIS systems, customizing geospatial applications, and managing utility assets.


2010
GISonLine was founded and becomes a trusted geospatial advisor & support partner to Architectural and Engineering Companies
Our values define who we are
People: we understand they are our greatest asset
Commitment: we value client relationships to create outstanding customer experiences
Teamwork: we achieve more when we collaborate & work together
Compassion: we are kind, caring, and respect each other
Quality: we strive for quality in our work and quality deliverables to our clients
Innovative: we like creativity and solving client challenges with innovative solutions
Meet Our Team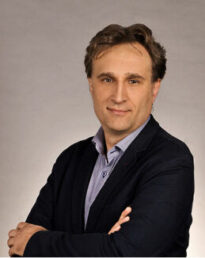 Piotr Piech
Director & Board Member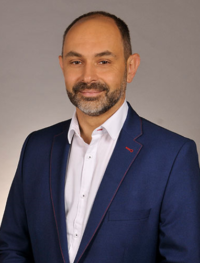 Tomasz Gacek
Director & Board Member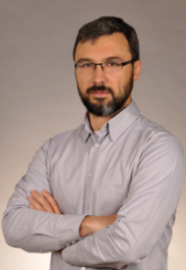 Mateusz Żak
Manager GIS Operations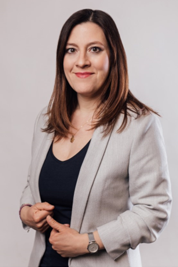 Katarzyna Gacek
Human Resources Manager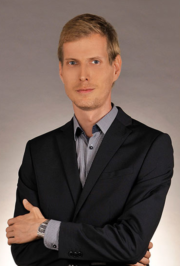 Maciej Juchiewicz
Director of Project Management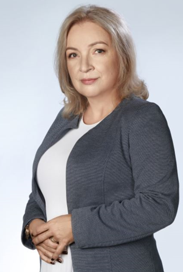 Agata Piech
Finance Manager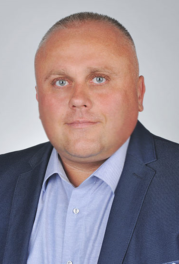 Artur Pleśniarski
Director Underground Detection