Digital Transformation
Energy providers & distributors are going through a digital transformation with how they deliver, manage, and operate their utility assets, services, and IT eco-systems.  Geospatial technologies play a key role in the planning and management of utilities infrastructure and provide essential decision support resources.
Accurate View of Complex Networks
With the increasing need for distributed, renewable, and customer focused services, geospatial mapping capabilities provide essential support and location analysis to today's distributed and complex networks.
Enterprise Asset Management
GISonLine offers a full range of geospatial services designed to support utilities asset management to include Esri ArcGIS Utility Network consulting and implementation services.  ArcGIS Utility Network is the next generation spatial information system for managing enterprise utility networks.
Learn More
Discover through the case studies, services and products below how GISonLine has supported a wide range of clients within the Energy & Utilities sector.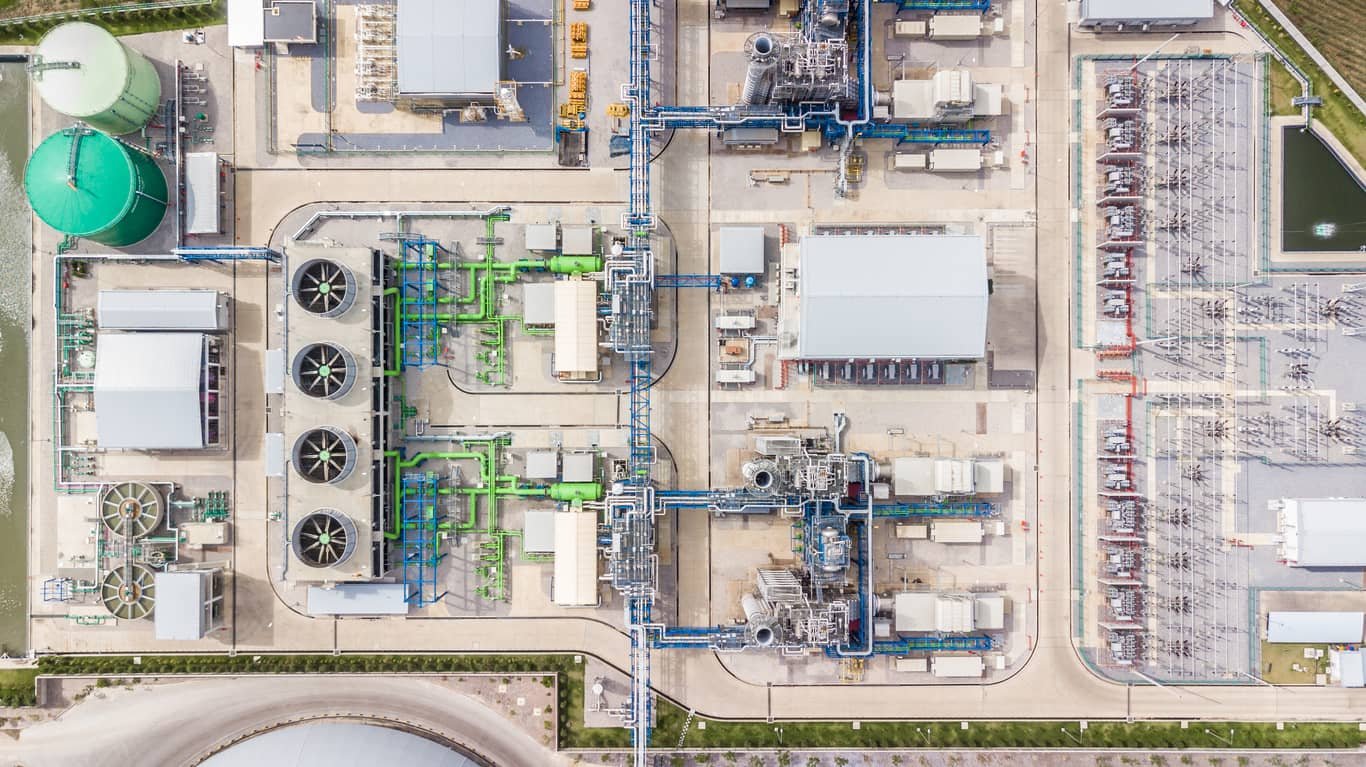 Energy & Utilities
Client Success
Our Services
Our Products
Contact us
Looking for Location Intelligence?