Geospatial Transformation
 Enterprise Asset Management (EAM)
Energy providers & distributors are going through a digital transformation with how they deliver, manage, and operate their utility assets, services, and IT eco-systems.  GISonLine specializes in helping utility providers modernize their geospatial systems in support of utilities asset management and to maximize the value of their GIS investments through the integration with existing business systems.
Esri Utility Network
Looking to migrate to the Esri ArcGIS Utility Network?  The ArcGIS Utility Network software is the next generation spatial information system for managing complex utility networks with greater insights, analysis, and supporting communications across the enterprise. GISonLine provides the expertise to help organizations wishing to prepare for and migrate to the latest ArcGIS Utility Network platform.
Systems Integration
Enterprises have invested heavily in the systems and applications that support their business operations and workflows. GISonLine understands this, and approaches each GIS integration project with the need to plan for how a geospatial system (ex: ArcGIS Utility Network) can integrate with other systems such as IBM Maximo and SAP Financial.
By integrating the business data with the power of spatial location an organization can maximize their investments in GIS technologies.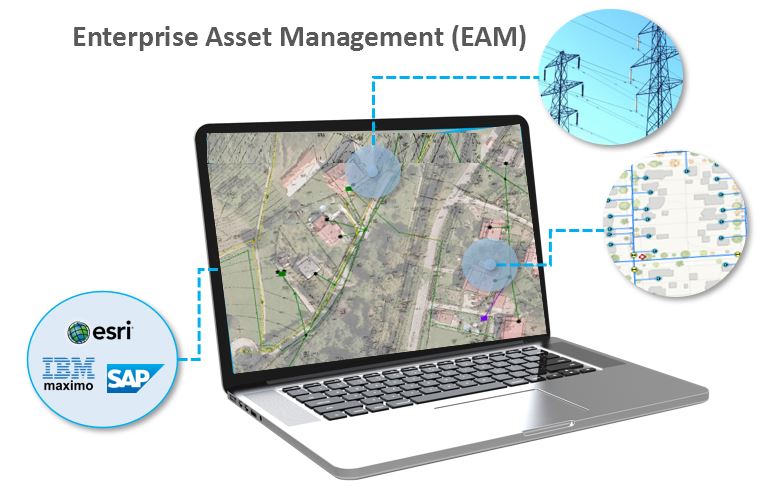 Energy & Utilities
Client Success
Our Services
GIS Implementation & Integration
Our Products
Contact us
Looking for Location Intelligence?