Creating 3D Models to Visualize Above & Below Ground Assets On Marcinkowskiego Street (Poznań, Poland)
Overview
Client: Poznań City Hall
Location: Poznań, Poland
GISonLine was pleased to take part in a project that required the use of multiple sensors and data collection platforms designed to capture above ground infrastructure and identify below ground utilities, which allowed for the creation of complete 3D models and visualizations for the area of Marcinkowskiego street in Poznań, Poland.
The Impact
The use of multiple sensors for data collections included: terrain laser scanner, aerial drone, Ground Penetrating Radar (GPR) and Electromagnetic Induction (EMI) detection equipment to capture the above and below ground assets. Post processing of the data collected produced a comprehensive 3D model of measured area on Marcinkowskiego street.
The Outcome
GISonLine successfully completed the data collections and surveys to produce key deliverables that supported the 3D visualization of utility and infrastructure assets. Advanced capabilities and accuracy of technology, such as GPR, terrestrial lidar scanning, and GPS are being leveraged to produce full 3D models of above and below ground assets. The ability to visualize in high detail and accuracy increases safety on construction sites and excavation projects and aids in avoiding unnecessary utility relocations or outages.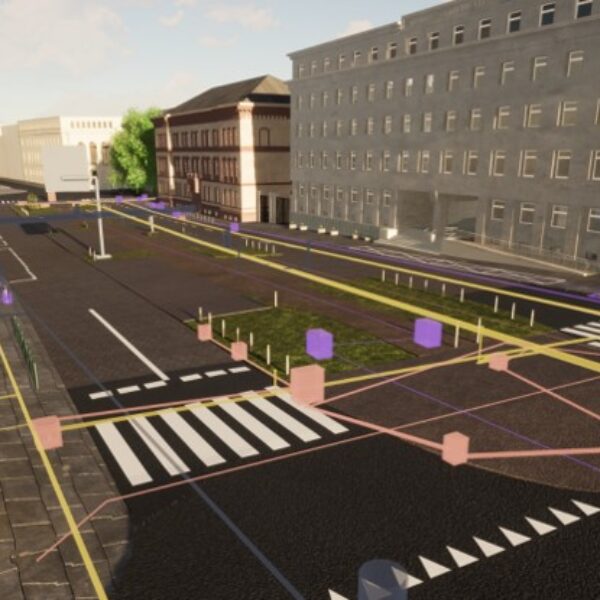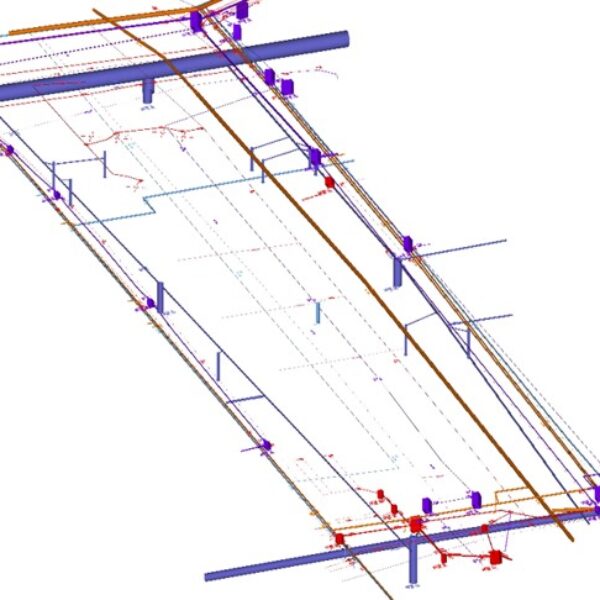 Client

Industry
Survey & Inspection
Underground Utilities
Technology
GPR - Lecia DS2000
Detector - Leica Ultra Advanced
GNSS solution - Leica CS20/GS16
Terrain Laser Scanner
Drone DJI – Phantom 4 Pro V2.0
CAD and 3D modeling software
Contact us
Looking for Location Intelligence?