Build a Model of the Real World
Analyze Real-World Conditions
An essential component of environmental management is the ability to model and understand real-world conditions and their complex relationships in order to make better informed decisions.
Perform Complex Spatial Analysis
Geospatial technologies have the potential to discover and visualize hidden data, reveal patterns, and to perform complex spatial analysis associated with protecting and sustaining natural & cultural resources.
Air Pollution Analysis

Biodiversity Monitoring

Flood Analysis

Impervious Surfaces Mappings

Land Use Management

Military Land Management

Stormwater and Wastewater Management
Learn More
Discover through the case studies, services and products below how GISonLine has supported clients within the Environmental Management sector.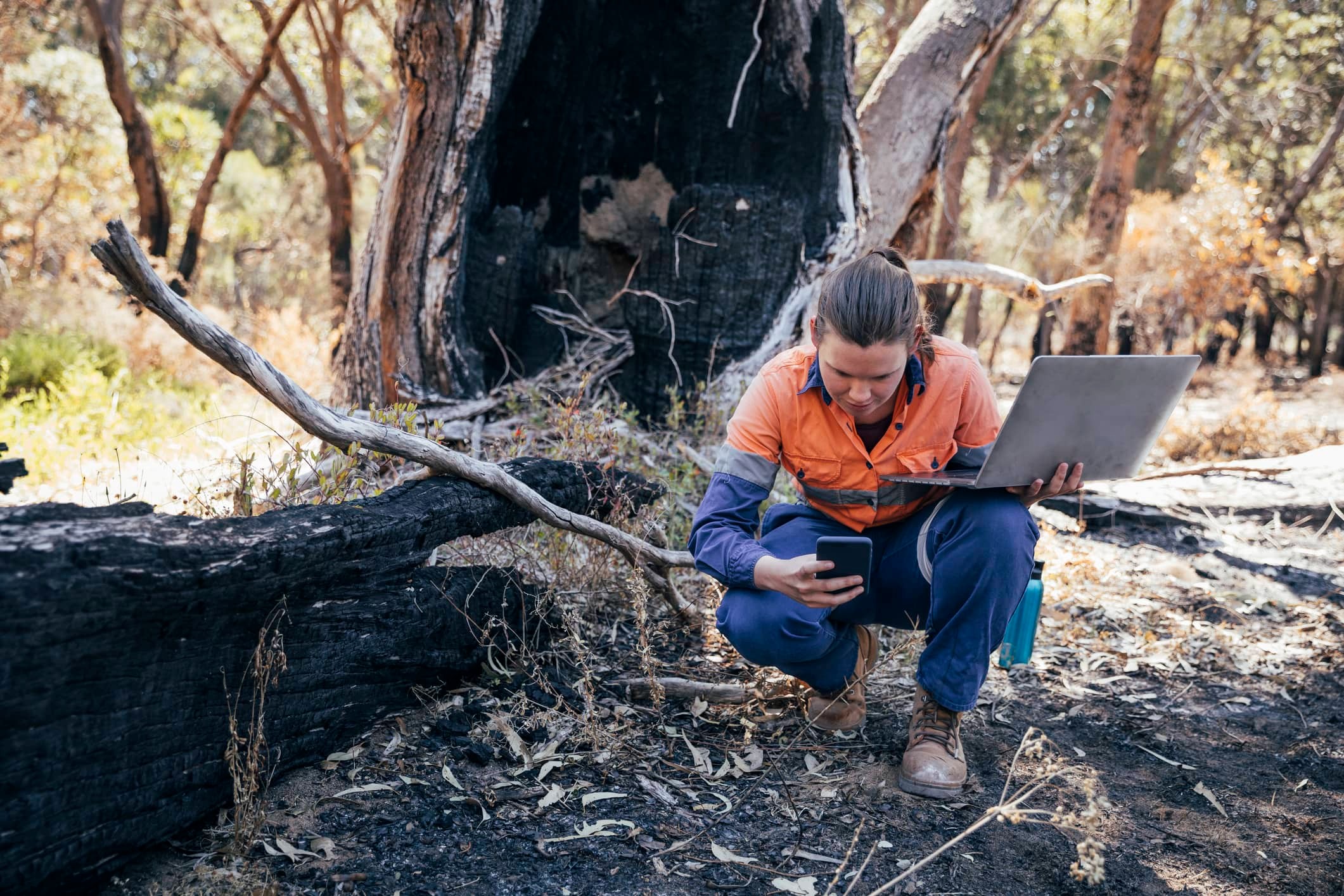 Environmental Management
Case Studies
Our Services
GIS Implementation & Integration
Our Products
Contact us
Looking for Location Intelligence?