What is Team as a Service
An Extension to Your Team 
Team as a Service is a selection of GIS specialists and application developers that can become an extension to your team and available to join your project and support your business needs.
You Select Desired Team-Members
Team as a Service represents an efficient and scalable way to get access to experienced and certified personnel who are experts in their field. You can choose a single support role or request a team of qualified experts.
GISonLine's Team as a Service staffing stay up-to-date with modern geospatial tools, platforms, and development environments such as: Esri ArcGIS, AutoDesk, Google Maps, OpenStreetMaps…and more.
Supporting Your Business Critical Projects
Due to resource constraints, many organizations find that they do not have the in-house capacity or expertise to deliver critical projects. GISonLine's Team as a Service support can take multiple forms to support your project ranging from web & mobile GIS application developers, to GIS analysts & data managers, to business intelligence & dashboard specialists.
Expertise to Support
Your Project
Keep The Focus On Your Project
Get access to personnel with the knowledge & skills you are currently lacking in-house.
Business Analysts
CAD & GIS Technicians
Geospatial Database Administrators
Web & Mobile Application Developers
Quality Assurance Testers
A New Model of Collaboration
Communication is at the heart of every project. Team as a Service is the perfect example of a team working together using modern communication, management, and collaboration tools.
An Agile Way of Working
Agile Methods
With an emphasis on client interaction and feedback, we follow Scrum techniques
that focus on smaller development increments (sprints) designed to deliver new functionality.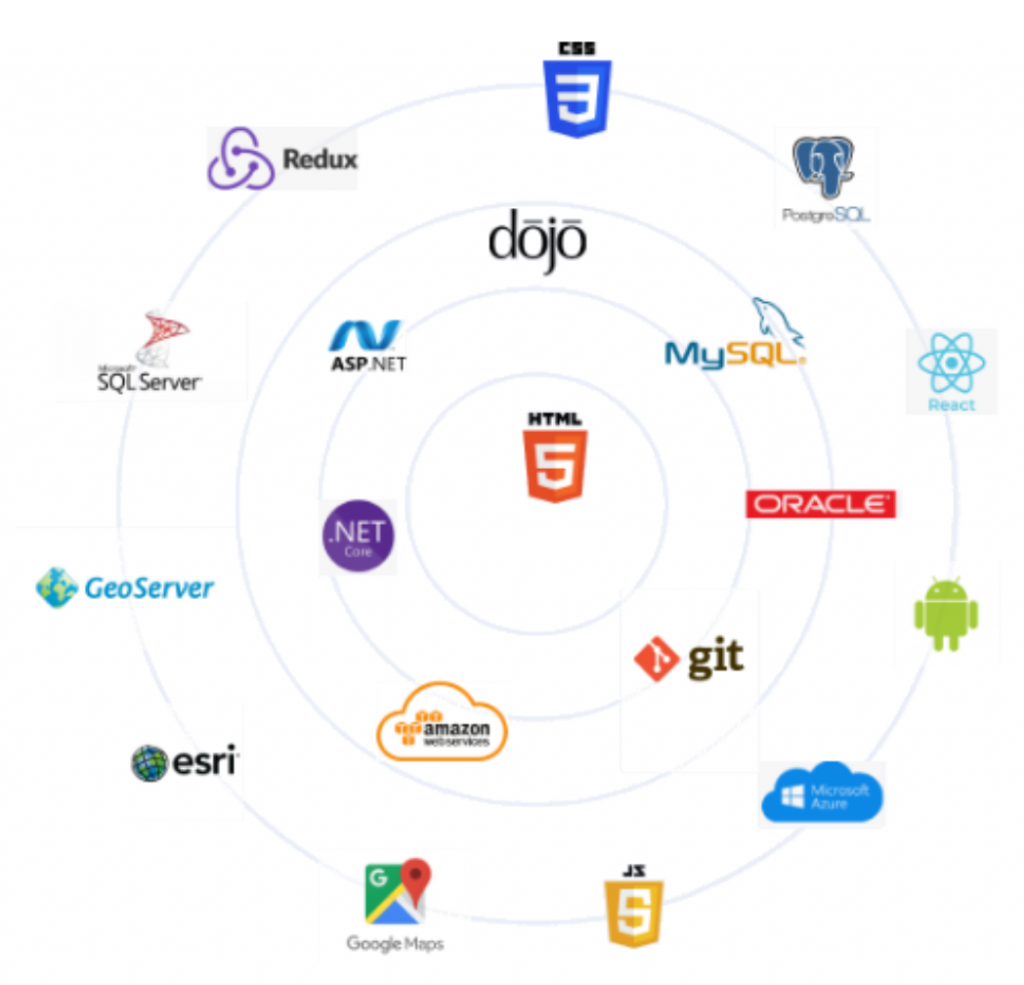 Rapid Prototyping
Team members work closely with clients to understand how custom applications support and enrich their business capabilities. The application development process can include rapid prototyping designed to optimize client interaction and feedback to ensure product success.
Contact us
Looking for Location Intelligence?