Integrating Terrain Scanning & Underground Utilities Detection For Advanced Site Mapping (Stockholm, Sweden)
Overview
Client: EXACT
Location: Stockholm, Sweden
In support of a planned industrial complex near the Stockholm city center, GISonLine, together with its partner (EXACT) performed above and below ground surveys to create a comprehensive digital representation of the existing and planned infrastructure.
The Impact
As part of the above and below ground surveys, the GISonLine underground detection team collected data covering an area of over 12,000m2 using multiple detection sensors and methods such as ground penetrating radar (GPR), electromagnetic locators, location probes, and inductive measurements. In addition, the EXACT team collected point cloud data using terrain laser scanning obtained from drone platforms and data collections.
The Outcome
GISonLine successfully conducted the underground surveys to provide the client with a complete survey and 3D model on the location, depth, and characteristics of the existing utilities network. Key mapping products were created and delivered that provided 2D maps and 3D models for advanced visualization of the utility networks.
The models of the underground utilities were integrated with the above ground scanning (point cloud datasets) to form a highly accurate 3D model and representation of the industrial area.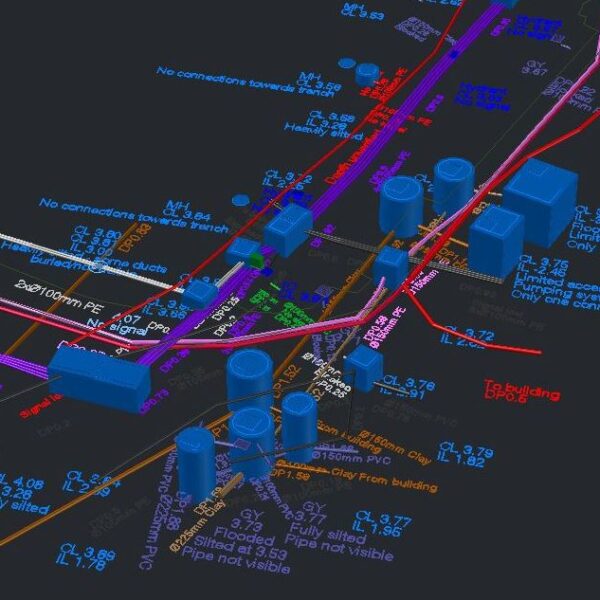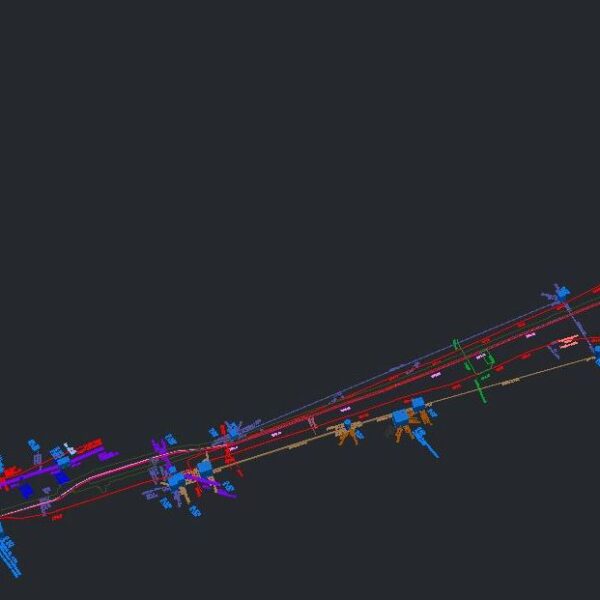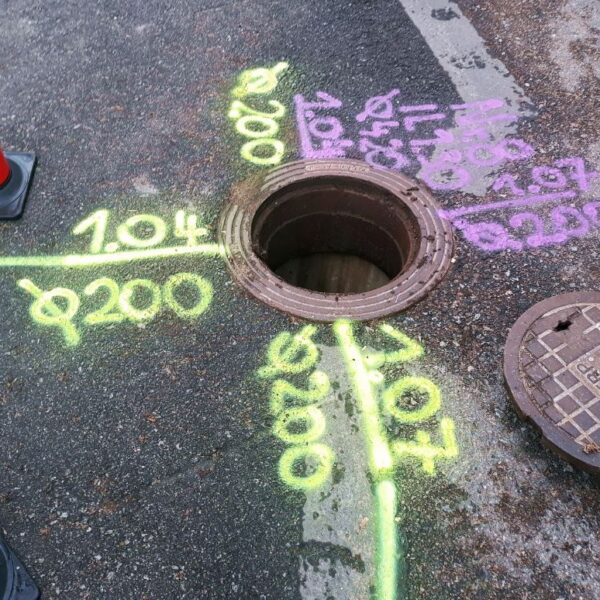 Client

Technology
GPR - Lecia DS2000
Detector - Leica Ultra Advanced
GNSS solution - Leica CS20/GS16
Terrain Laser Scanner
CAD and 3D modeling software
Contact us
Looking for Location Intelligence?