Determining Subsurface Rock Depths & Locations For Utilities Routing (Stockholm, Sweden)
Overview
Client: Exact
Location: Stockholm, Sweden
GISonLine was pleased to take part in an underground survey detection within the suburbs of Stockholm, Sweden near a housing estate in the town of Hasthagsterrassen.  The project utilized Ground Penetrating Radar (GPR) equipment to collect survey data  and generate 3D models for the placement of new utility lines in support of housing estate infrastructure.
The Impact
The focus of this project was on determining the sub-surface ground composition and depth of rocks to indicate the optimal placement of new utility lines and cables.  GPR surveys were conducted using the Leica DS 2000 ground penetrating radar, which is a noninvasive means to measure rock depths up to approximately 6 meters depending on ground conditions.
The Outcome
GISonLine successfully completed the underground surveys and delivered detailed 2D mapping and 3D model products that made it possible to precisely define the locations of rock structures and their depth. As a result of the survey efforts, field crews were able to identify and designate the positions where new utility lines could be placed with the lowest possible excavation efforts and avoidance of rock structures.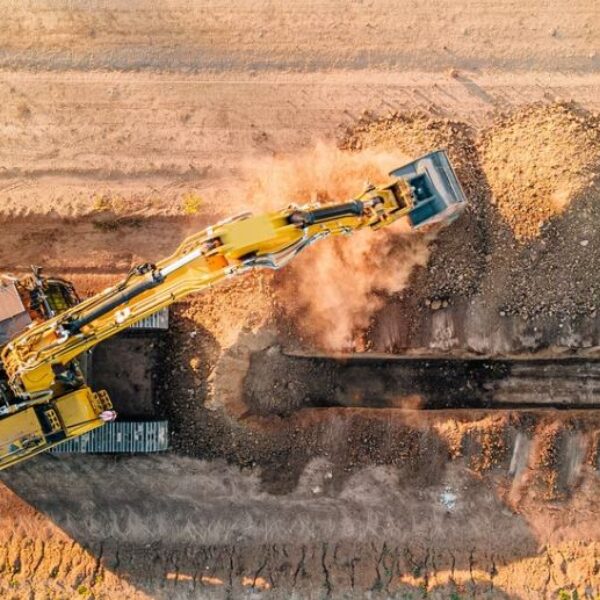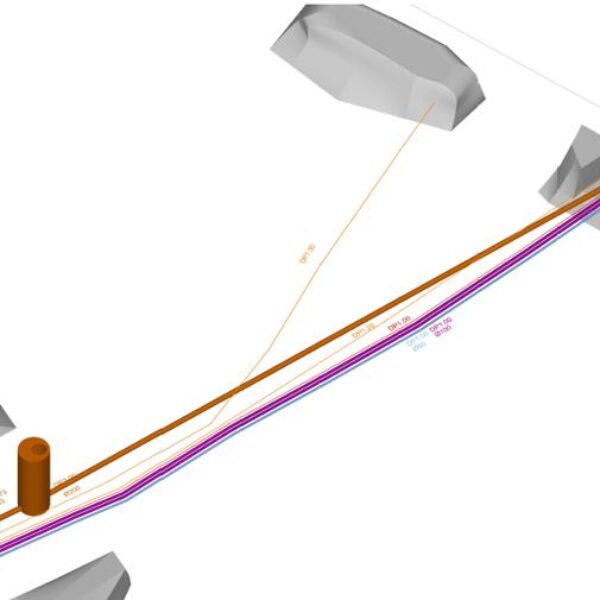 Client

Industry
Survey & Inspection
Energy & Utilities
Technology
GPR - Lecia DS2000
Detector - Leica Ultra Advanced
GNSS solution - Leica CS20/GS16
CAD and GPR software

Contact us
Looking for Location Intelligence?