3D Modeling & Mapping of Underground Utilities in Support of Fiber Optic Routing (Hamburg, Germany)
Overview
Client:  FONBUD
Location: Hamburg, Germany
GISonLine was pleased to take part in a long-term project for the city of Hamburg, Germany. The project covered an area of around of 200 square kilometers with a focus on performing underground detection to check and validate that the planned route of newly designed fiber optic cables would not collide with the existing utility networks.
The Impact
GISonline performed the underground detection surveys using ground penetrating radar (GPR) to identify and locate all existing lines of utility services. The survey work was conducted in various environments to include near roadways, railways, and urbanized areas.
The Outcome
The results of the underground survey included the development and delivery of 2D utility maps and 3D models that outlined the location of existing utility networks. The mapping products were supplemented with information obtained from the newly designed plans for fiber optic networks, which allowed for combining with the underground survey datasets to provide additional situational awareness and analysis of the designed fiber optic routes.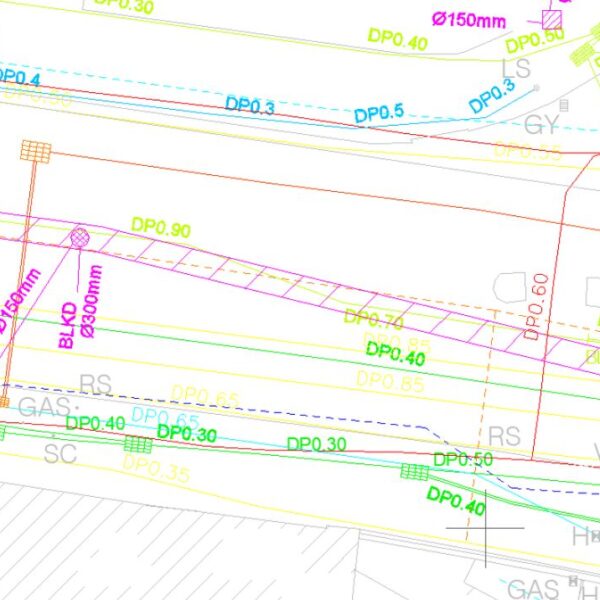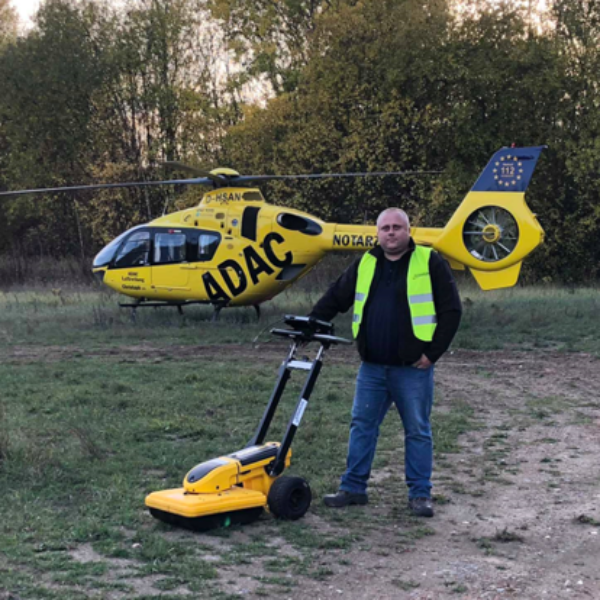 Client

Industry
Survey & Inspection
Energy & Utilities
Technology
GPR - Lecia DS2000
Detector - Leica Ultra Advanced
GNSS solution - Leica CS20/GS16
CAD and GPR software

Contact us
Looking for Location Intelligence?